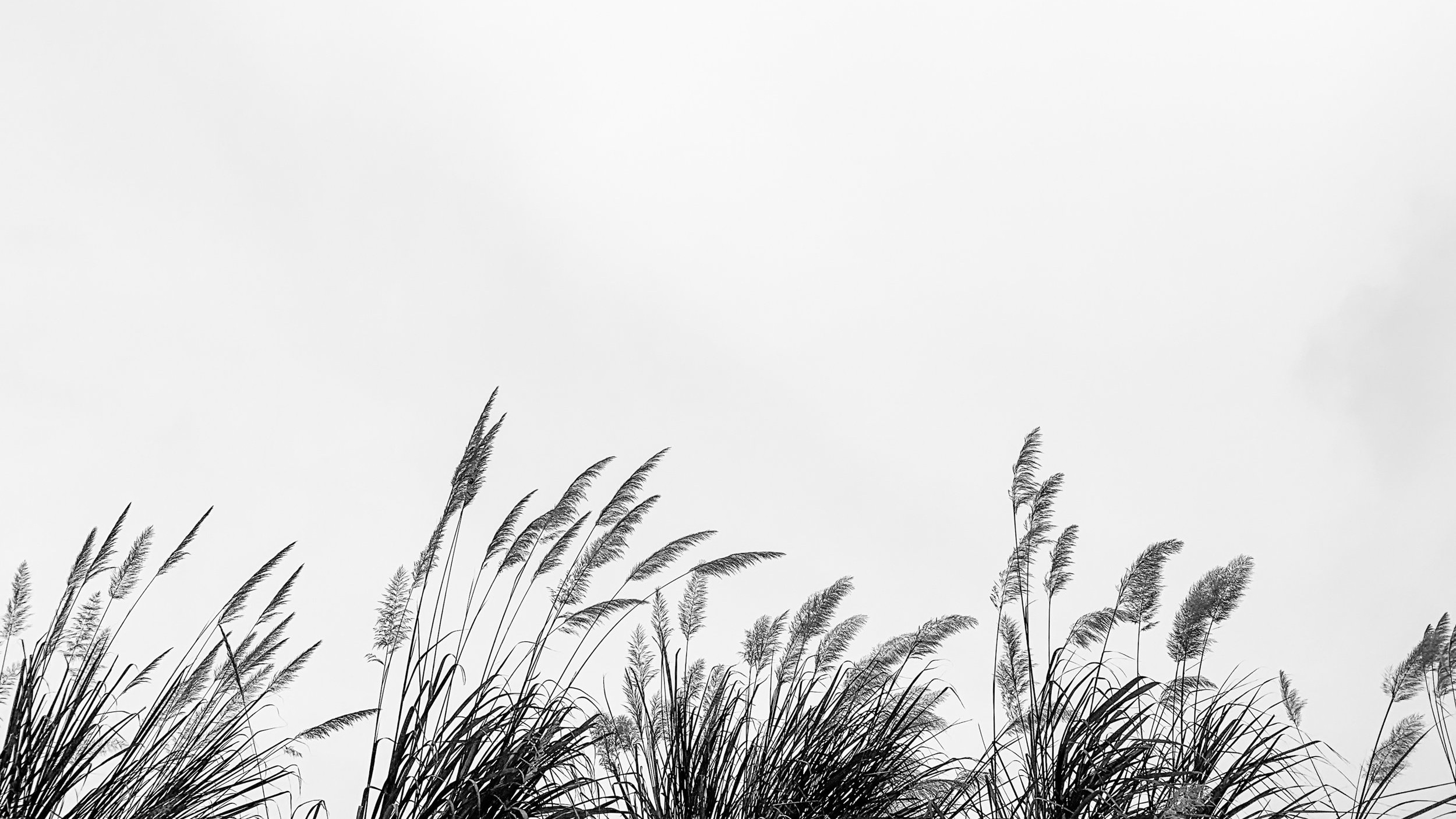 Hello. I'm Rachel.
I care about people, connection, and embracing what it means to live purposefully. We all have moments where our minds and hearts are uneasy and in need of support. It is that realization that has led me to this profession. Knowing my clients and being with them in process is a privilege.
Eagle Crest Wellness was formed out of the belief that people deserve support that is rooted in dignity and integrity. The eagle has been viewed as as symbol of strength, leadership, and vision across time and culture; representing the people I have the honor of working with. A crest is a top of the mountain, the head of a bird, the break of a wave, or a distinct marker to represent a family or group of people; signifying the therapeutic process. On a personal note, Eagle Crest was the name of the road that I grew up on and serves as a reminder of my roots. And wellness, of course, represents the state of being in good health, especially as an actively pursued goal.
Education
I completed my Master's degree in Marriage and Family Therapy and my Bachelor's degree in Psychology with a Sociology minor at Whitworth University in Spokane, WA.
Experience
In addition to my time in private practice, I have worked in community clinics and in college and university settings. I trained in Gottman method Level 1 and Level 2, Level 1 Emotionally Focused Couples Therapy certified, and am formally trained in Intergroup Dialogue to address issues of diversity, equity, and inclusion. I have worked with clients ages seven to seventy-five, couples, individuals, and families.
Personal
The close people in my life will tell you that I am lighthearted and often enjoying the little things in life. I'm originally from Montana and happy to currently call Seattle home.
Things I enjoy: traveling, playing outside, cooking, fishing, adventuring, laughing, good stories, and spending time with family and friends.